Lost or damaged Boating License List of U.S. states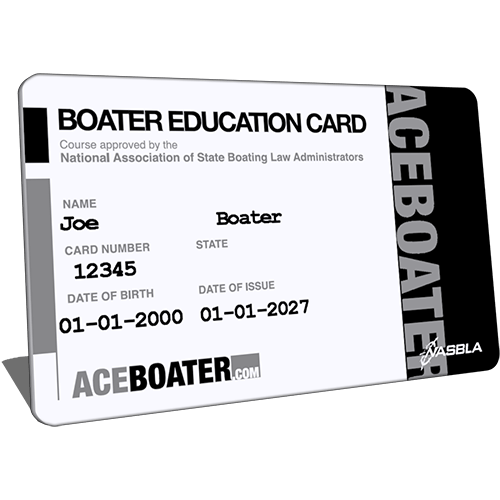 If you have taken the Aceboater.com course you can order a replacement boater card from us for the following states:
Hawaii, Kentucky, Maryland, Nevada, New Mexico, New York, North Carolina, Virginia, or West Virginia.
There's a 10$ replacement fee. Please contact us to order your replacement card.