Lost or damaged Boating License List of U.S. states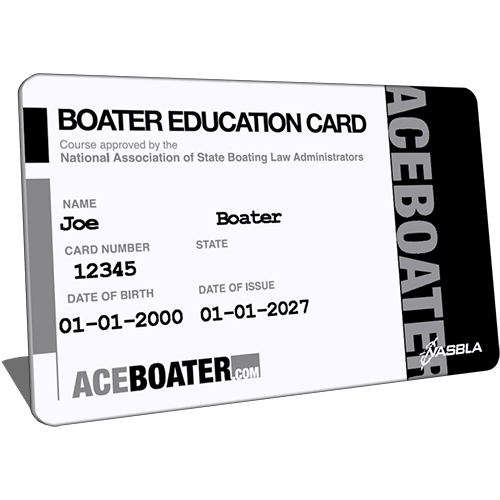 If you have taken the Aceboater.com course you can order a replacement boater card from us for the following states:
Hawaii, Indiana, Kentucky, Maryland, Nevada, New Mexico, New York, North Carolina, Ohio, Virginia, or West Virginia.
Please contact us by calling our toll-free number at 1 877 661-1938 to talk to an agent, or send us an email including your date of birth and we will contact you by email within 24 hours, during our office hours.
You can also log into your dashboard and click on "Order Replacement Cards".
The replacement fee is $15.95 for one copy. You can also order 3 copies for $23.95.