Boating license requirements in Oklahoma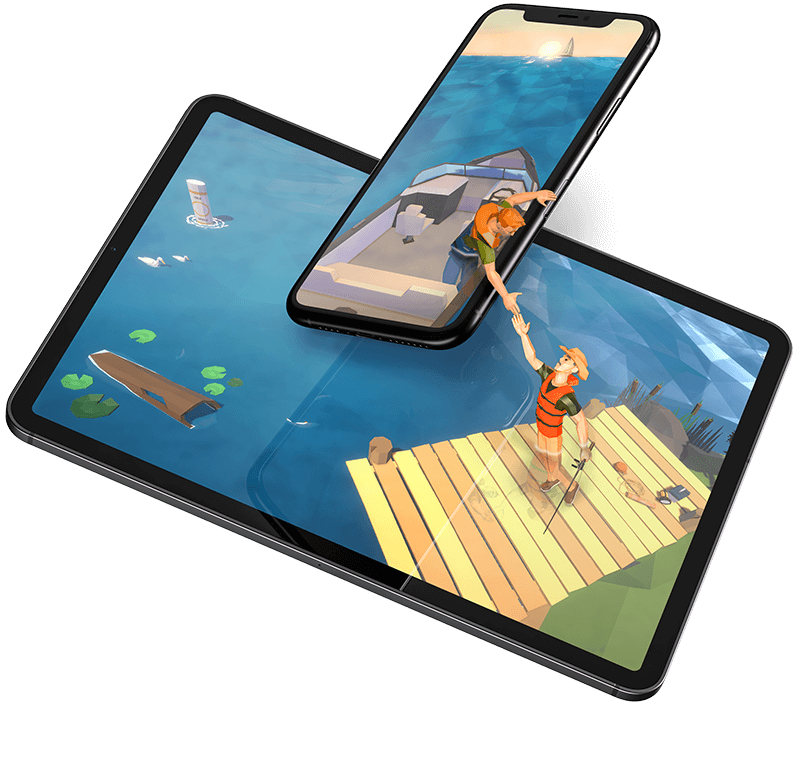 A boater safety course in Oklahoma is required if a boater is aged 12 to 16 in order to legally operate a vessel over 10 hp or a PWC on state waters. An Oklahoma boating safety course must be successfully completed, and you must carry your boating card on board with you while operating the vessel.
Oklahoma boating laws & regulations
PFD requirements:
Personal flotation device or PFD (life jacket):
All boats must carry one wearable USCG-approved PFD for each person on board.
All passengers 12 years and younger on boats less than 26 feet in length must wear a United States Coast Guard-approved PFD whenever the vessel is underway.
Life jackets must:
Be United States Coast Guard (USCG) approved
Be in good and serviceable condition, and
Must be of suitable size for the intended person, and approved for the activity.
Each person on a personal watercraft, or PWC, or being towed on water skis or other devices, must wear a USCG-approved PFD at all times. Ski belts are not approved PFDs.
In addition to the wearable life jacket requirement, all boats 16 feet or greater in length shall also have on board at least one USCG approved Type IV Throwable device.
Oklahoma BUI:
The legal blood alcohol content (BAC) for a boat operator is the same as that for a driver in a motor vehicle: .08%. This means that if you are caught operating a boat while having a BAC at or above .08%, you can be charged with BUI.
FAQ - Boating in Oklahoma
Who is required to take the boating safety course in Oklahoma?

Persons ages 12, 13, 14, and 15 years of age must successfully complete a National Association of State Boating Law Administrators approved boating safety course before operating any vessel or PWC powered by a motor or combination of motors in excess of 10 horsepower or sailing vessel 16 feet or greater in length.

If the vessel being operated is other than a personal watercraft, there must be a competent person at least 18 years of age on board the vessel in a position to take immediate control of the vessel if necessary.

If the vessel being operated is a personal watercraft, there must be a competent person visually supervising the operator within 500 yards of the PWC.

Who is exempt from needing the Oklahoma boater safety course?

Non-residents who have completed a NASBLA approved Boating Safety Education Course from another state.

Children operating in a "No Wake" zone who are under the direct supervision of an adult.

What are the age restrictions regarding boating safety in Oklahoma?

A child under 12 years of age may NOT operate or be permitted to operate a boat or a personal watercraft with more than 10 horsepower, or sailing vessel 16 feet or greater in length.

Do I need to register my boat in Oklahoma?

Oklahoma boat registration instructions state that most outboard motors powered by more than 10 horsepower are required to be registered and titled in the state of OK.

Boat registrations are renewed annually, with fees being paid to the Oklahoma Tax Commission. To learn more about the requirements for registration, including renewal policies and who must obtain boating safety education, continue reading the sections below.

Is my boating license good in other States?

Every U.S. state that demands a boating license will accept Boating Education Licenses from other states that conform to NASBLA requirements as well.

You should follow your safety course in the State where you are resident.