How much is a boating license in your state?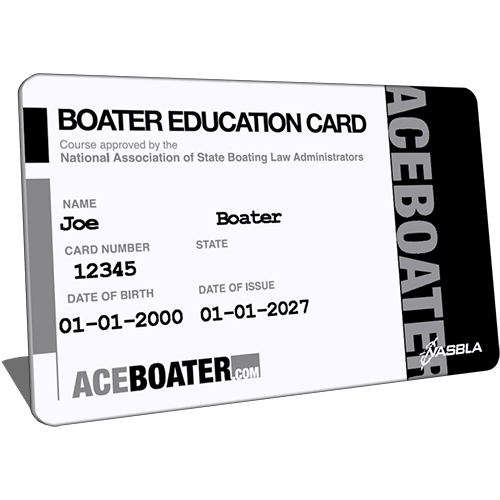 $ 39.95
To get everything you need to go boating!*
Including the course
+ the final test if required
+ the Certificate of Completion
+ the boating license which is valid for life.
*Some exceptions may apply.
Satisfaction guaranteed or your money back.
More boaters, more savings
We want to facilitate access to our boating safety course for groups and families. The more you are, the less you pay!
Save  $ - Pay only  $
$
A complete 3-hour course… well organized in 7 chapters
Study at your own pace
Pay only when you pass
Unlimited and free retries
Buy now
How does the group purchase work?
Each person in the group must register with an email address in order to take the course.
The person who paid for the group discount will receive an email with the coupon codes and instructions on how to use them.
Take the course and the test and obtain your boating certificate without leaving the comfort of home.
Connect anywhere Internet is available.
Take all the time you need to study.
Start where you left off the last time.