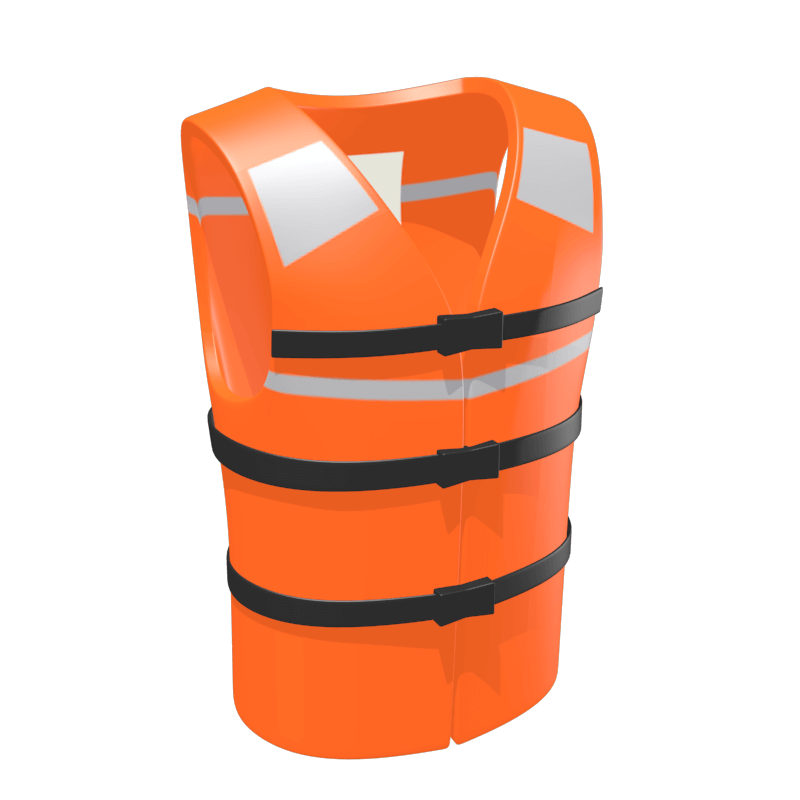 Alaska law requires, every vessel to carry one wearable USCG-approved PFD for each person on board.
It is also mandatory that all PFD's be readily and easily accessible. They may not be kept inside a plastic bag or protective covering.
You must carry at least on Type IV PFD (throwable device) onboard all vessels 16 feet or more, except for canoes and kayaks.
Inflatable PFDs are not legally approved for children nor to be used during any high impact watersports (water skiing or PWC operating for example).
PFD for children
Children under 13 years old must wear a USCG - approved life jacket at all times when underway in a vessel unless the child is below deck or in the enclosed cabin of a boat.
PFD for a person being towed
Anyone being towed, under 13, must wear an approved life jacket. The others should wear one.
Alaska Law states that as a boat owner or operator of a vessel, you are in charge of carrying, storing, maintaining and using the safety equipment required by the USCG Federal Safety Equipment Requirements.