Boating license requirements in Alaska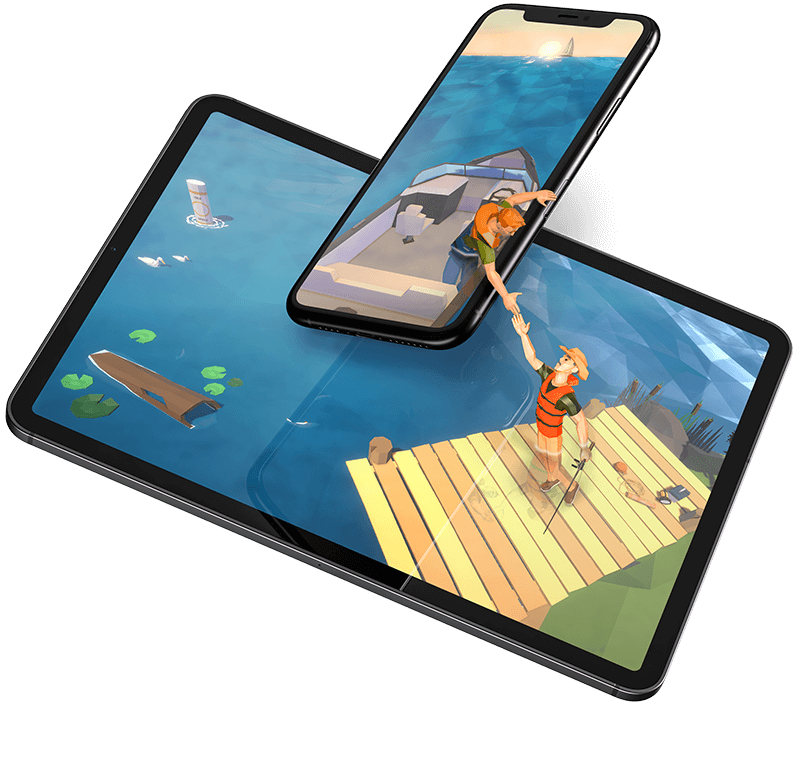 The Boating Education Certificate is not yet mandatory in the state of Alaska. However, if you want to be a safer and more confident boater, we strongly suggest that you take our online Boating Safety Education course and exam. The knowledge gained about safe boating behaviour can save your life in the cold Alaska waters and the fact of acquiring your certificate may result in lowering your boat insurance.
Alaska boating laws & regulations
In Alaska, boaters are required to have one Coast Guard-approved life jacket for each person aboard their vessel, and they must be in serviceable condition. Persons 13 years of age and younger are required by law to wear a life jacket at all times when in an open boat, on the deck of a boat or when waterskiing.
It is illegal to operate a vessel in Alaska while under the influence of drugs or alcohol. A BUI conviction can also impact an offender's automobile driving privileges.
Do I need a boater education card to operate a watercraft in Alaska?

You are not required to have a boating safety education certificate to operate a watercraft in Alaska, however it is highly recommended that you take the course.

Which boats need to be registered in Alaska?

Many boats require registration to be used in Alaska. "Boat" refers to any watercraft used capable of being used as a means of transportation on water.

All motorboats (including vessels with auxiliary motors) must be registered to be used on waters of the State (rivers, streams, lakes and salt water within three miles of the shore).

Who needs to wear a life jacket in Alaska?

All watercraft (including manually powered vessels such as kayaks and inflatable rafts) must carry at least one US Coast Guard-approved wearable life jacket for each person on board. Boats greater than 16 feet in length must also carry a US Coast Guard-approved throwable flotation device.

Can I drink alcohol while boating?

It is illegal for a boat operator to be under the influence of alcohol or any other intoxicating substance. If your blood alcohol content (BAC) is 0.08% or higher you are considered to be "operating under the influence" and may be subject to fines and/or imprisonment depending on the severity of the offense and any previous convictions.

What are the age restrictions to operate a powerboat in Alaska?

There is no minimum age for boating in the state. However, Alaska boating regulations require that the operator be at least 12 years old for activities such as waterskiing. Operators younger than 12 must be accompanied at all times by someone at least 18 years old.