Boating license requirements in Utah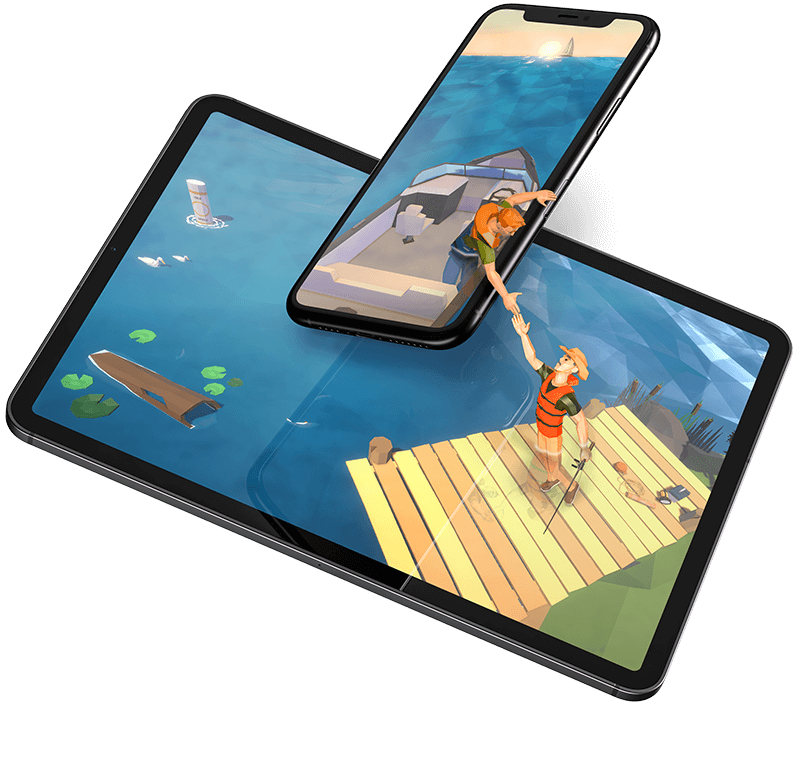 The Youth Personal Watercraft Education Course (PWC)
The State requires successful completion of the youth personal watercraft education course for students aged 12-17 in the state of Utah.
Utah boating laws & regulations
Each vessel must have at least one U.S. Coast Guard-approved wearable or inflatable life jacket for each person on board. Those 12 years of age and younger must wear a life jacket at all times.
Boating under the influence (BUI) is the same as driving under the influence. The same penalties apply, including suspension of driver's license, possible jail time, and fines.
A person operating a motorboat on Utah's waters ins considered to have given consent to take any field sobriety test requested by an officer who feels the person in operation is under the influence of alcohol and/or drugs. If arrested, your boat, trailer, and tow vehicle may be impounded.
Alcohol is allowed on all boats; however, it is against the law for a person under the influence to operate a motorboat.
Who is required to take the boating safety course in Utah?

Utah requires a mandatory youth certification course for Personal Watercraft (PWC).

Who is exempt from needing the Utah boating license?

The state of Utah does not require adults (18 years and older) to have a license to operate a private motorized vessel or a personal watercraft on Utah territory.

What are the age restrictions regarding boating safety in Utah?

Children ages 12 through 17 may operate a
PWC (Jet Ski, Wave runner, Sea-Doo, etc.) upon
completion of a Utah Division of Parks and
Recreation approved boating education course.

In addition, those between 12 and 15 years
must operate under the direct supervision of
a responsible adult at least 18 years of age.

A person less than 18 years of age who has not met the above requirements may not operate a PWC unless accompanied by a responsible adult.

Do I need to register my boat in Utah?

Current Registration in Utah. All motorboats and sailboats must have proper registration with current registration decals to operate Utah waters legally. For more information on registration and titling.

Decals. Certificates of registration and annual registration decals obtained by presenting the correct application form, fee, and validated tax certificates to the Utah DMV.

Exceptions to registration.

Canoes, kayaks, and other vessels not propelled by motor or sail. Also, out-of-state residents using Utah waters for 60 or fewer days with proper registration in their state.

Keep Certificate On Board. The certificate of registration is required onboard and available for inspection by any law enforcement officer whenever the vessel is in operation.

Is my boating license good in other States?

Every U.S. state that demands a boating license will accept Boating Education Licenses from other states that conform to NASBLA requirements as well.

You should follow your safety course in the State where you are resident.

Are there other boating restrictions in Utah?

Boaters who are not residents of Utah are required to take the Utah Division of Wildlife Resources Aquatic Invasive Species Education Course as part of their "Mussel-Aware Boater Program." The course is voluntary for Utah residents.