Boating education safety requirements South Dakota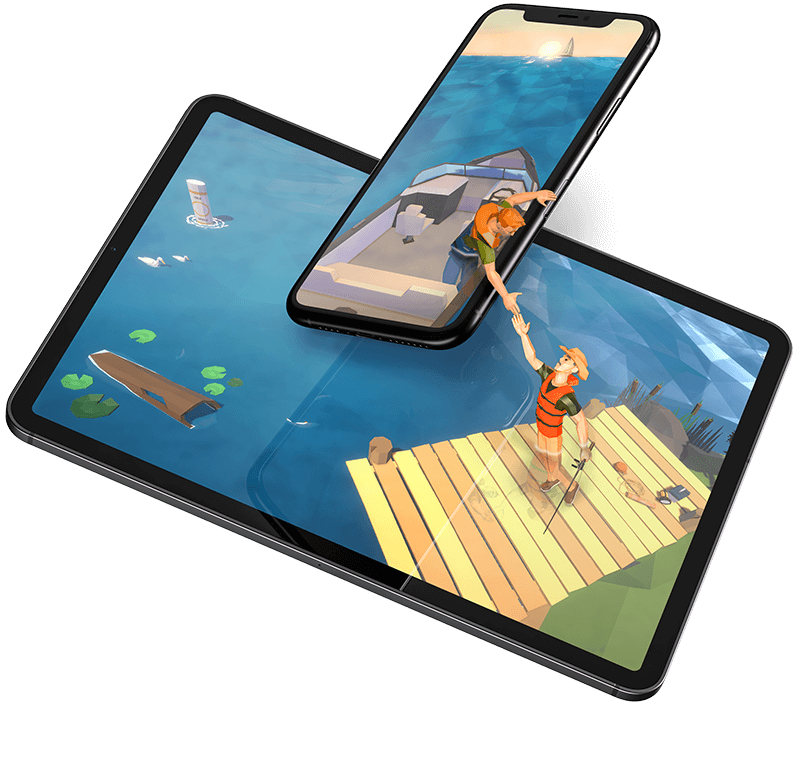 Although boating permits are not required for drivers to operate motorized water vessels, relevant laws still apply. Residents must adhere to age restrictions for operating watercraft. For example, children can only operate water vessels under the supervision of a certified adult.
All requirements and laws must be followed by boaters. Otherwise, tickets and fines could be assessed by law enforcement.
South Dakota boating laws & regulations
All boats/vessels, regardless of size, need to have a properly sized lifejacket for every person on board. Boats and vessels include anything used outside of a designated swimming area to keep a person afloat. These other vessels may include, but are not limited to paddleboards, kayaks, canoes or inflatable rafts.
Operators and occupants on a PWC must wear a USCG-approved PFD or lifejacket (inflatable PFD's are not approved for PWCs).
South Dakota law prohibits anyone from boating under the influence of alcohol or drugs. The state blood alcohol content legal limit for operating a vessel under the influence is .08.
FAQ - Boating in South Dakota
Who is required to take the boating safety course in South Dakota?

Getting a boat license is not required to legally operate motorized water vessels in South Dakota. However, taking boaters safety courses is very useful for new drivers. These courses help residents learn how to safely operate watercraft and following important laws.

Residents who have completed safety courses should keep their official certification documents on hand when using boats or watercraft. The process to get an education certificate may begin when drivers understand the eligibility requirements for operating boats.

What are the age restrictions regarding boating safety in South Dakota?

It is illegal for any person under 12 years of age to operate a motorboat propelled by a motor of more than 6 hp unless there is a person 18 years of age or older on board the motorboat.

Furthermore no person under the age of 14 may operate a personal watercraft, regardless of horsepower, unless there is a person 18 years of age or older on board the PWC.

Do I need to register my boat in South Dakota?

Boats over 12 feet long and motorboats of any length, including those using electric trolling motors, must be registered to be operated on public waters. Boat registration, transferring of boat ownership and replacing lost boat registration stickers are done through your local county treasurer office.

Boats are registered for a one year period in South Dakota. Fees are based on the length of boat and the type of propulsion. All registration needs to be done at the county treasurer's office in the county of residence, not where a boat is kept or primarily used.

Boat Numbers

South Dakota follows U.S. Coast Guard guidelines for placing identification numbers on watercraft. These straightforward requirements are important for vessel identification, safety, and law enforcement.

Is my boating license good in other States?

Every U.S. state that demands a boating license will accept Boating Education Licenses from other states that conform to NASBLA requirements as well.

You should follow your safety course in the State where you are resident.