Boating license requirements in Rhode Island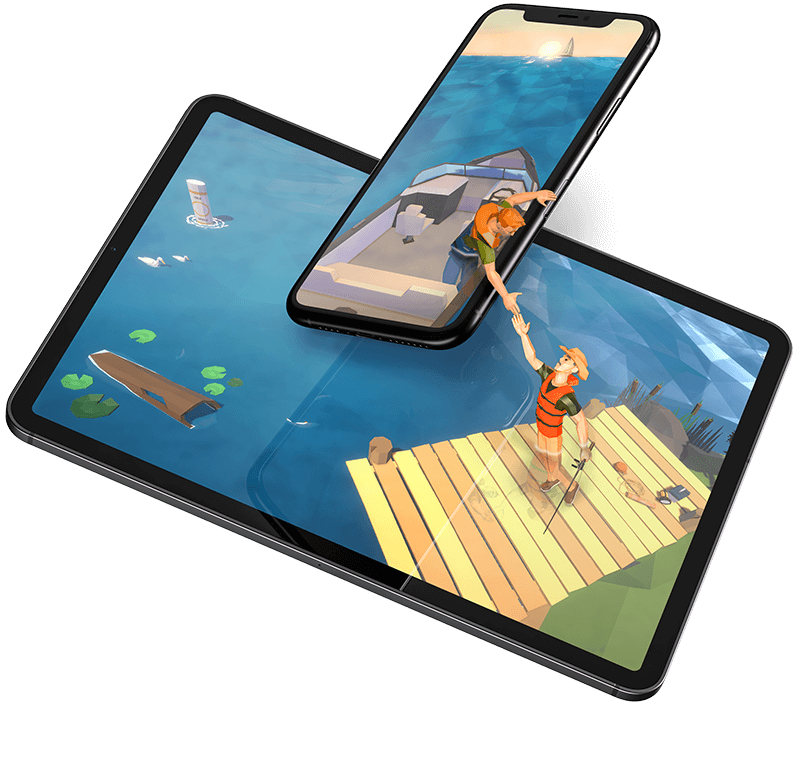 If you plan to operate a boat in Rhode Island you are required by law to posses a valid boating education certificate if:
You were born after January 1, 1986

You will be operating a Personal Watercraft (Jet Ski), regardless of age and regardless of residency

If you are an Out-of-State Resident and operating a vessel (other than a Personal Watercraft-see above), you must meet the requirements of your home state in order to operate in Rhode Island Waters.
Rhode Island boating laws & regulations
All vessels must have at least one Wearable PFD for each person on board this includes canoes and kayaks, kiteboards, sailboards & paddleboards.
Vessels 16' or longer must have at least one Throwable PFD
RI Law requires all children under 13 years of age to wear a USCG approved PFD while underway in a vessel less than 65' unless below deck or in an enclosed cabin.
Rhode Island law sets the blood alcohol limit for boating while intoxicated at 0.08% or greater. The BUI statute mirror the DUI state in Rhode Island. Only differences with regards to penalties are:
Boating Safety Course vs. Driver Retraining.
Boating rights are suspended vs. Driver's license suspended. Exception is if under 21, then Driver's license will also be suspended if convicted.
FAQ - Boating in Rhode Island
Who is required to take the boating safety course in Rhode Island?

Boaters born after January 1, 1986 are required to obtain licenses if they wish to operate boats throughout the state.

Additionally, any drivers who wish to operate personal watercraft, such as jet skis, are required to attend education classes. This rule applies to residents of any age.

Who is exempt from the Rhode Island boating license ?

The boat license requirement is waived for drivers born before January 1, 1986. Residents with Coast Guard or commercial license certification are also exempt from these standards.

What are the age restrictions regarding boating safety in Rhode Island?

If you are under 13 years of age, you must have your Boater Education Card onboard, and operate the boat under the direct, onboard supervision of an adult, over 18 years of age.

The boating laws of the state require that the person operating a boat should not be under the influence of intoxicants.

Do I need to register my boat in Rhode Island?

Requirements to register a boat in RI are issued by the RI Department of Environmental Management (RI DEM) and in most cases, follow the procedures and require the documents outlined here:

Bill of sale printed on dealer's letterhead, for new boats
Bill of sale or gift statement for used boats
Certificate of title
Manufacturer's statement of origin (MSO) completed by the dealer
RI boat registration form and the Outboard Motor Registration Application, if needed
Pencil tracing of hull identification number (HIN)
Fee payment

All registration instructions must be completed by the registrant, and notarized before submission. New RI boat registrations can be processed in person or mailed to the address below.

Is my boating license good in other States?

Every U.S. state that demands a boating license will accept Boating Education Licenses from other states that conform to NASBLA requirements as well.

You should follow your safety course in the State where you are resident.