Boating license requirements in Missouri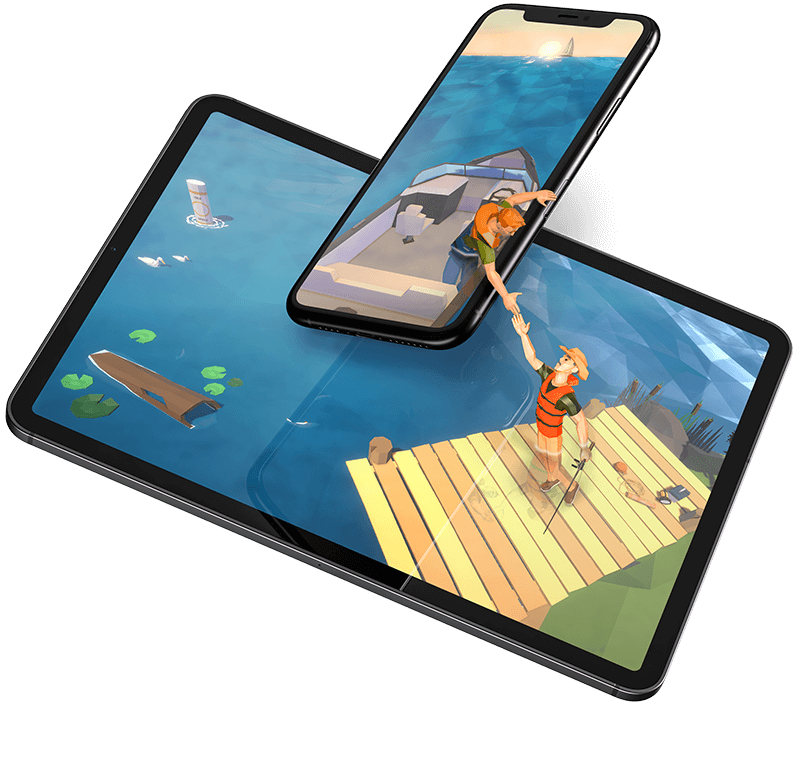 The State of Missouri requires all persons born after January 1, 1984 to successfully pass a NASBLA approved Missouri Boater Education course before operating any motorized vessel on Missouri waters.
Missouri boating laws & regulations
Missouri PFD requirements:
Missouri law requires boaters to have a U.S. Coast Guard-approved life jacket on board and accessible for each occupant of the boat.
Children under the age of seven are required to wear a life jacket whenever they are on a boat unless they are in the cabin area of a houseboat or cruiser.
All personal watercraft users are required to wear life jackets anytime they are underway.
Missouri BUI:
It is illegal and punishable by law to operate any vessel with a BAC of .08 or higher in the state of Missouri.
FAQ - Boating in Missouri
Who is required to take the boating safety course in Missouri?

The law states that any person born after January 1, 1984 must successfully pass a Missouri Boater Education course before operating any motorized vessel on Missouri waters.

Who is exempt from needing the Missouri boating license ?

Those exempt are people currently serving in any branch of the United States Armed Forces, reserves, or the Missouri National Guard, or any spouse of a person currently in such service.

Operators who has previously successfully completed a NASBLA-approved Boating Safety Education Course are also exempt.

What are the age restrictions regarding boating safety in Missouri?

Any person may take one of the Missouri boater education courses. There is no age limit on who can take the course; however, that person should be able to follow the course material and understand the content.

Missouri law states the operator of a boat must be 14 years of age unless accompanied by an adult on board the vessel.

Do I need to register my boat in Missouri?

One of the first requirements to register a boat in Missouri is to obtain a temporary registration permit, if needed. This way, you can legally operate your vessel according to Missouri regulations while waiting for the state to process and deliver your registration documents.

To apply for the temporary permit, which becomes a three-year registration, you will need to fill out the MO boat registration form, DOR-93, Missouri Watercraft or Outboard Motor Title and Registration Application and deliver it in person to your local DOR motor vehicle office.

Is my boating license good in other States?

Every U.S. state that demands a boating license will accept Boating Education Licenses from other states that conform to NASBLA requirements as well.

You should follow your safety course in the State where you are resident.