Boating education safety requirements Arizona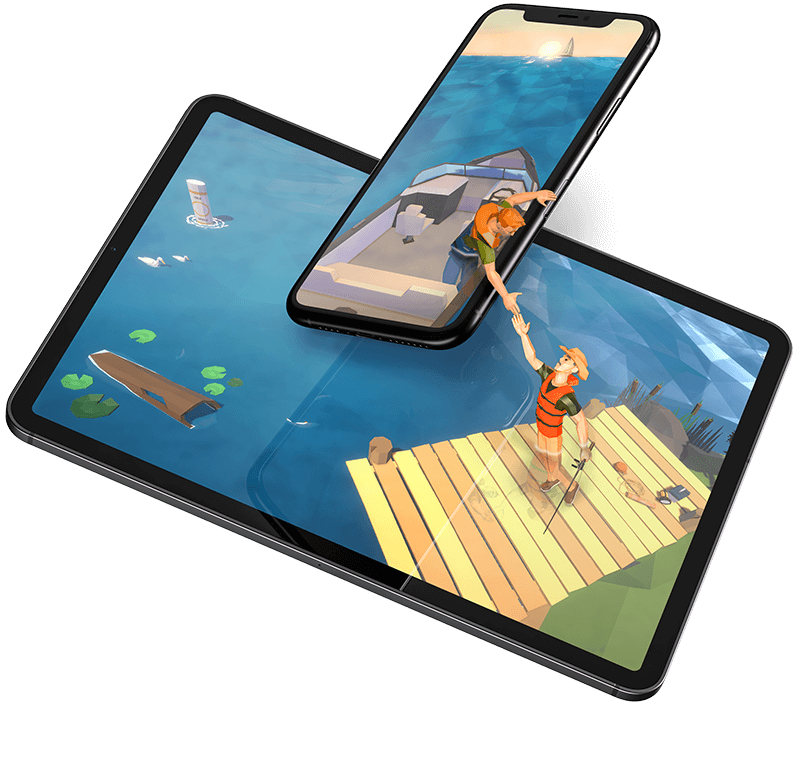 The Boating Education Certificate is not yet mandatory in the state of Arizona. However, if you want to be a safer and more confident boater, we strongly suggest that you take our online education course and exam. The knowledge gained about safe boating behavior can save your life and the fact of acquiring your certificate may result in lowering your boat insurance.
The purpose of boating safety course is to develop knowledge, skills, and behaviors necessary to become safe, responsible boaters.
Who is required to take the boating safety course in Arizona?

The Boating Education Certificate is not yet mandatory in the state of Arizona.

What are the age restrictions regarding boating safety in Arizona?

No one under the age of 12 may operate a powerboat with a motor greater than 8 horsepower unless:

An emergency case or …

The child in under direct supervision of an adult (18 years old) who is on board

There is no minimum age to take the online course.

Do I need to register my boat in Arizona?

Arizona law requires that all motorized watercraft operating on Arizona waters must be registered in the State with the following exceptions: Foreign watercraft temporarily using the waterways of the State.

Is my boating license good in other States?

Every U.S. state that demands a boating license will accept Boating Education Licenses from other states that conform to NASBLA requirements as well.

You should follow your safety course in the State where you are resident.

Are there other boating restrictions in Arizona?

All watercraft must be equipped with U.S. Coast Guard approved flotation devices as follows:

A child twelve years of age or under on board a watercraft shall wear a United States Coast
Guard approved type I, II, or III personal flotation device whenever the watercraft is
underway.

Boats under 16 feet and all canoes or kayaks must carry at least one device of any type for
each person on board.

Boats 16 feet and over must carry a wearable device (vest or jacket) for each person on
board plus at least one throwing device (ring buoy or cushion).

Any person being towed behind a watercraft must wear a buoyant belt or personal flotation device.


No person shall operate a watercraft in such a manner as to show disregard for other persons or property.