How Do You Test Your PFD?
What is the best way to check the buoyancy of your pfd?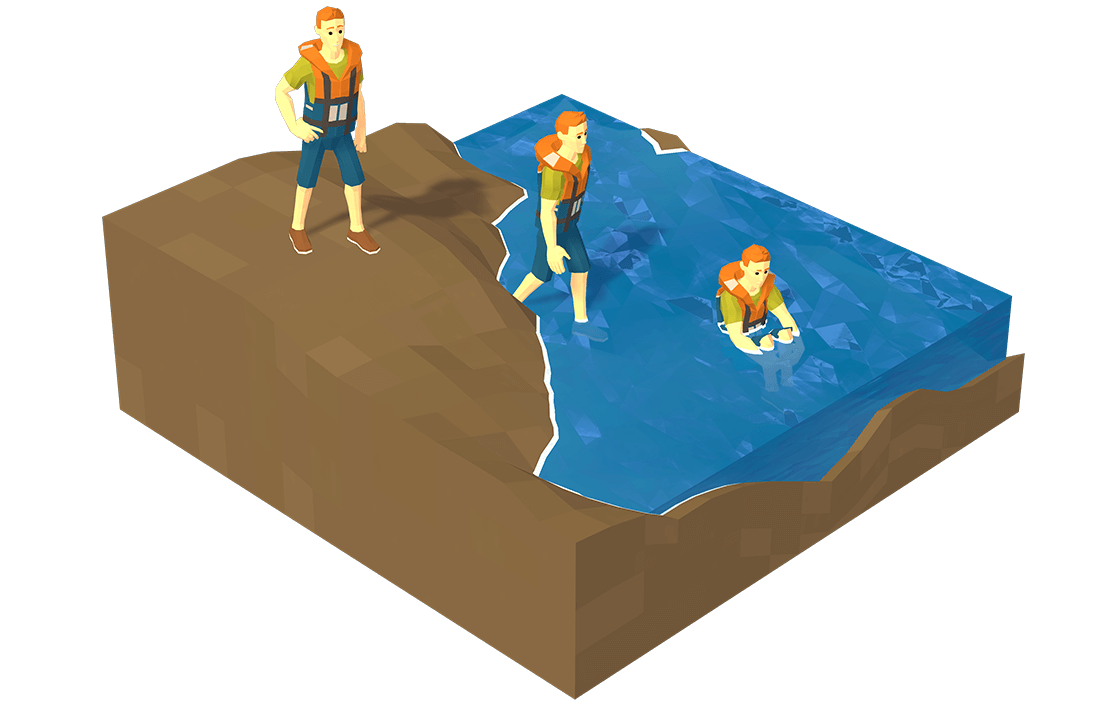 The following technique can be used to test the floatability of your PFD:
put on the PFD or the lifejacket and fasten all straps;
enter the water up to your chest;
bend your knees and let yourself float;
move as much as possible to evaluate the effectiveness of the device;
make sure that the PFD or the lifejacket keeps your chin above water, and enables you to breathe easily.
To have an approval in Canada, a PFD (personal flotation device) or a lifejacket must have a label affixed to it that states that it has been approved by Transport Canada, the Canadian Coast Guard, Fisheries and Oceans Canada or any combination of the above. Lifejackets approved by the U.S. Coast Guard are not Canadian-approved. However, visitors to Canada may bring their own lifejacket to use on a pleasure craft as long as it fits and it conforms to the laws of their home country.
It is very important to regularly check the Personal Floatation Devices in order to know their characteristics and to make sure that they will keep the persons afloat if needed. We recommend that you demonstrate how to use this equipment in case of emergency.