Dumping of pollutants in Canada
The Regulations for the Prevention of Pollution from Ships and for Dangerous Chemicals address major risks to the health of our waterways and shorelines such as sewage, garbage and hydrocarbons. Sewage contains, among other things, human or animal body waste, drainage and other waste from toilets. If an incident happens, you have the responsibility to clean up and report the incident.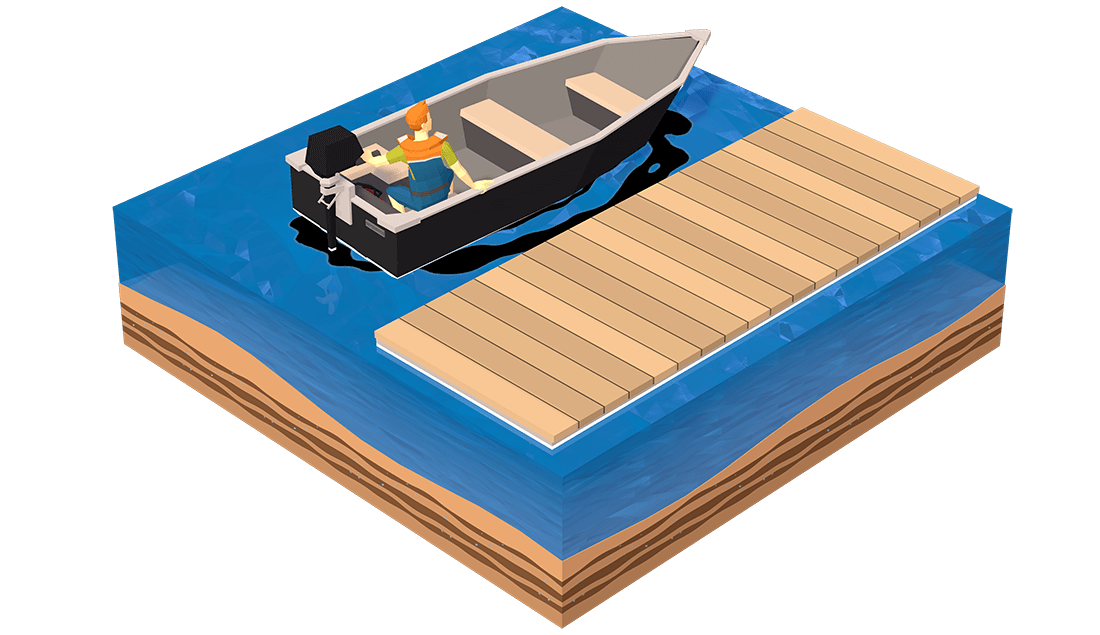 Marine sanitation devices treat or retain sewage from vessels.
In Canada, portable toilets are illegal.
The owner of a pleasure craft shall ensure that each toilet and the holding tank(s) is/are installed so that;
The toilet and equipment are connected in such a manner that the equipment receives all toilet waste from the toilet.
Equipment designed for the storage of human excrement is provided with a deck fitting and such connecting piping as is necessary for the removal of toilet waste by shore-based pumping equipment.
No means of removal of toilet waste is provided other than the means mentioned above.
All parts of the system for removal of toilet waste are congruent with one another and the boat.