Drinking and Boating Laws in Canada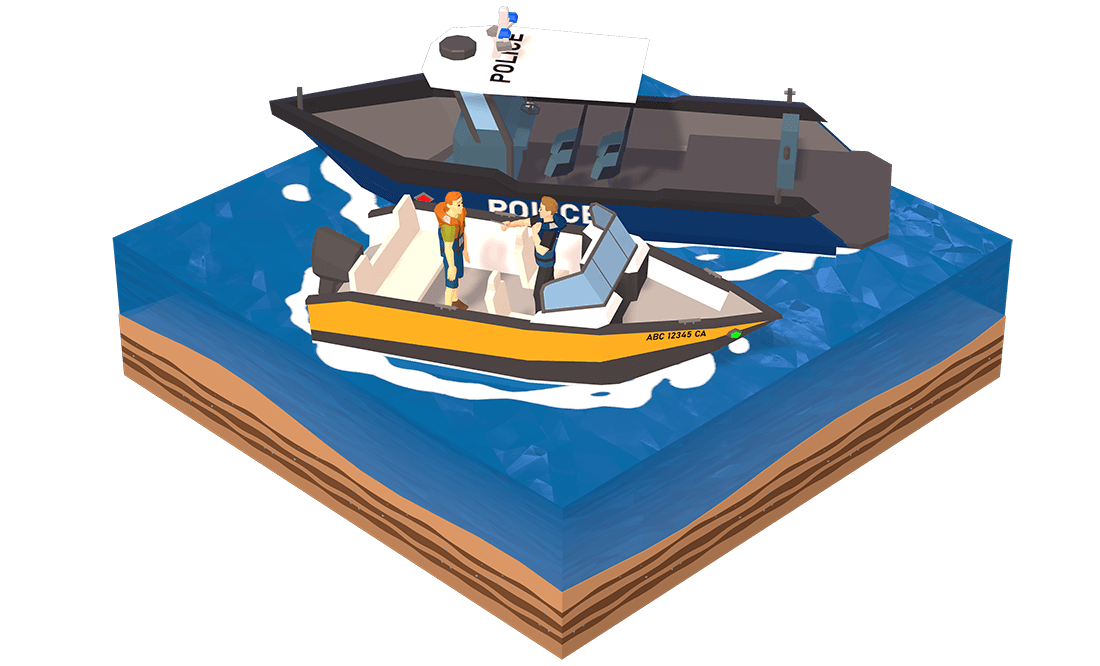 Can I drink while on a boat?
Boating while impaired is an offence under the Criminal Code of Canada.
Operators with more than eighty (80) milligrams of alcohol per One Hundred (100) millilitres of blood are liable to the following fines:
1st offence: at least One Thousand ($1,000) fine
2nd offence: at least Thirty (30) days of imprisonment
3rd offence: at least One Hundred Twenty (120) days of imprisonment
The maximum sentence may vary depending on provincial statutes.
Consumption of Alcohol
In most provinces, alcohol may be consumed on board the pleasure craft only if it meets all of the following conditions:
The vessel has permanent sleeping facilities
The vessel has permanent cooking facilities
The vessel has a permanent toilet
The vessel is anchored or secured alongside a dock
Check with the appropriate provincial authorities (OPP for Ontario, SQ for Quebec, RCMP for all other provinces and territories) for carriage restrictions.